Hope you had a wonderful, fun-filled Christmas! With all the hustle and bustle of the season, spectacular sales can easily get overlooked. But Rent the Runway's
$20.16
pricing on dozens of styles is definitely one that should not be missed! Once a year Rent the Runway discounts select styles to help make your New Year's Eve look as fabulous as possible! From sparkly jackets and glittery gems to slinky dresses and tailored tops, you'll find so many fun styles — all priced at
$20.16
!
You still have time to shop these styles and reserve your New Year's look. But you'll definitely want to hurry. These styles sell out fast!
And remember, new customers get
20% off their first rental
when they use the code FIRSTRTR20P at checkout!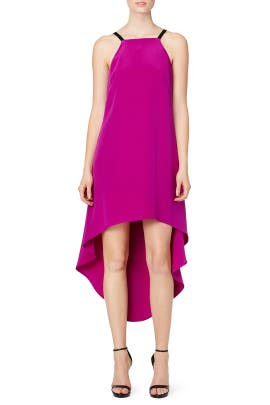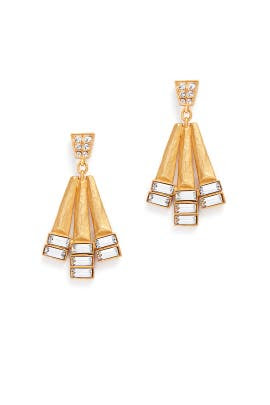 Gerard Yosca Hanging Crystal Earrings
Ring in 2016 by renting haute couture dresses and accessories that will only cost
$20.16
! Rent the Runway is making it possible for you to rent dozens of fabulous styles for only $20.16! This
once-a-year sale
starts today through New Year's Eve. But definitely hurry. These styles sell out quickly so you'll want to reserve yours today so you'll be able to ring in 2016 in spectacular fashion!
And remember, new customers get
20% off their first rental
when they use the code FIRSTRTR20P at checkout!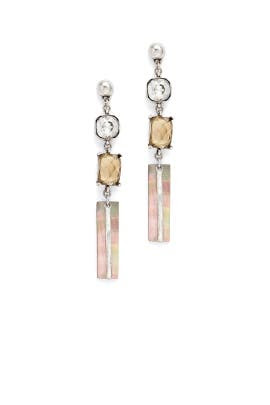 Of Eden is a new silver jewellery label which has recently started in Melbourne Australia. Their style is quite unique
and the materials (such as the silver) that they use...well they're even more unique, we'll tell you more about that later.
They initially opened their online store to Australia only, however now, for the Christmas and New Year period
they will be shipping to New Zealand, all of Europe (including the UK), US and Canada.
The name "Of Eden" comes from where their products are made, a small village in Thailand which is like stepping
into the garden of Eden. The village makes their own silver which they then use to hand craft each item
you see in their store. Unlike common 92.5% silver, the tribe makes their silver with of purity of 95% - 99% silver.
The design of our jewellery pieces also contain a very tribal and organic look to them as they are based on the
local style of the region and tribes clothing and accessories. They believe globalization can be harnessed to empower
small community artists and artisans who would otherwise have a limited reach, and that
the richness produced by a community should in turn be poured back into it and help it
flourish in a circle of enrichment.
I just love how beautifully crafted this Fine woven Silver Bangle looks, just beautiful! Add this piece of jewelry to you collection or give as a Christmas gift this season.
Check out more of Of Eden extravagant jewelry pieces
Tipsy Heelz 2021. Powered by
Blogger
.